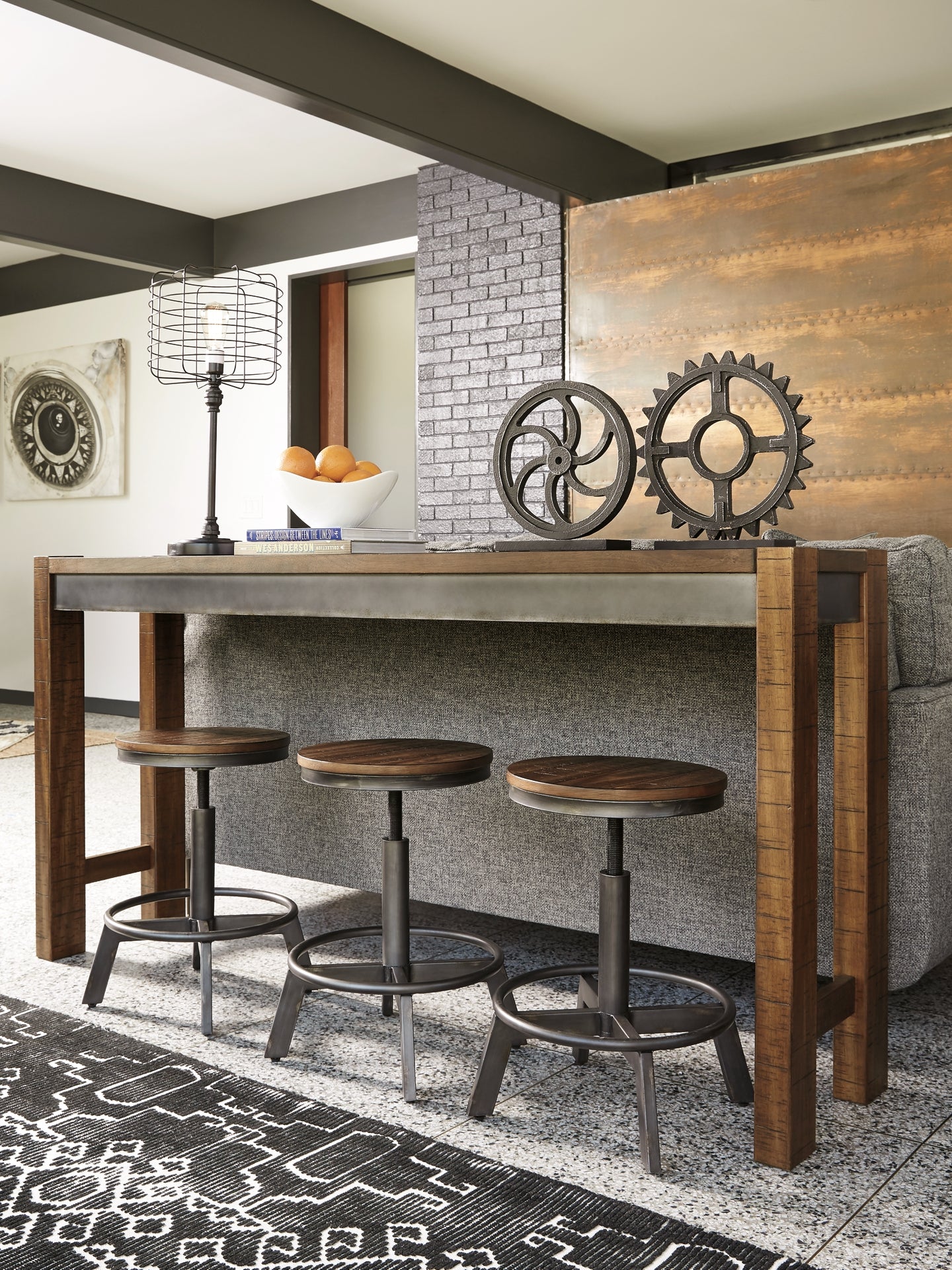 BEST FURNITURE DEALS IN NORTH ALABAMA
Barnett & Swann Home Furnishings is a truly discounted furniture store!

We have been serving the Tennessee Valley since 2001, initially opening in a 5900 square foot building in Hartselle, Alabama.

In 2005, we moved to an incredible 40,000 square foot space in Athens, Alabama. In fall of 2012, we opened our second location just 7 miles east of us on Highway 72 in Madison.
MORE ABOUT US
SHOP OUR OUTDOOR FURNITURE SELECTIONS
SHOP OUR RECLINING FURNITURE SELECTIONS